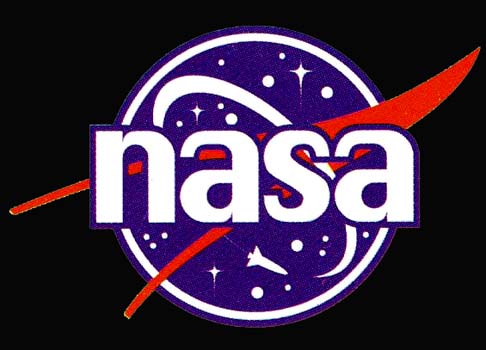 ---
JUST CLICK ON ANY OF THE MANY IMAGES BELOW TO VIEW AND NAVIGATE.
---
QUALITY MP3 DJ SETS IN THE

TAKE THE PARTY WITH YOU!
---
N.A.S.A. was on Friday nights at the SHELTER club, a non-alcoholic afterhours dance space in the loft district in TriBecca, NYC. The Shelter was primarily known for it's sound system designed by Garage - era Dj's Legends Larry Levan, Steve Soto for owner/ Dj Timmy Regisford. Scotto brought in new high technology lights and lasers with the new friday "rave scene", and recorded and filmed all along the way. N.A.S.A. flyer art can be seen in several permanant ART EXIBITS contemporary museums like Cooper-Hewitt's exibit "MIxing Messages" and the San Fransisco Museum of Modern Art, as well as in several art book publications. Below are all the NASA flyers in order, then all the MASKARAVE flyers - enjoy!